Being a newlywed is a wonderful experience,
especially when you've found the love of your life… your soulmate… your everything… and then you realize your wife has a secret. She's been putting on a brave face, all the while desperately trying to hide her fragile health and suffering in silence. And then one day, she turns to you and pleads, "Doug, I need you to help me die." In his new book, Holy Cow – The Miracle of Life's First Food, Douglas Alan Wyatt chronicles his unlikely path to the rediscovery of bovine colostrum. He teaches readers how something that was once considered a waste product and nothing more than animal feed, actually held the secret to his wife's recovery and may offer millions of suffering people a chance for improved health and vitality.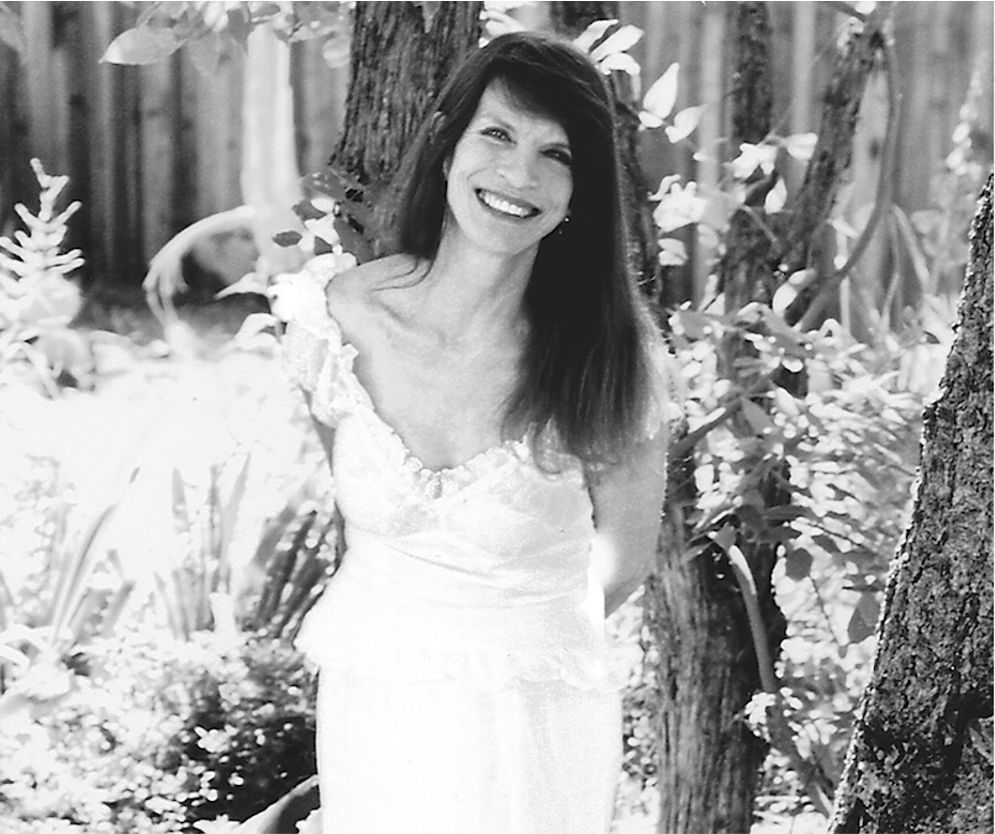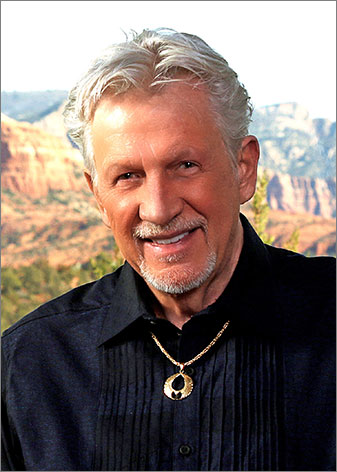 Douglas Alan Wyatt is one of the United States' pioneering authorities on the use of bovine colostrum for human and animal health, having been unofficially named "The Modern Father of Colostrum." He is well known for his work promoting the use of bovine colostrum as a gastrointestinal and immune health supplement for the prevention and management of inflammatory-related and autoimmune conditions. He is also responsible for setting the gold standard in colostrum supplement manufacturing and credited with re-introducing bovine colostrum for human consumption. Mr. Wyatt believes that colostrum's unique and powerful healing bioactives show incredible promise for turning the tide on the prevention and treatment of the world's increasing chronic disease epidemic, and may now have a role to play in addressing deadly emerging pathogens.
EARLY LIFE
Douglas Alan Wyatt is the first child of William and Joye Wyatt, born in Logan, Utah. He spent summers on his grandfather's ranch where he learned the foundations of animal husbandry, and these early experiences would prove valuable decades later in his work with colostrum. As a young man, he studied business at the University of Utah (1969) and later attended the Naval Aviation School at Fort Rucker, Alabama (1971). After serving as a Marine Corps helicopter pilot in the Vietnam War, Mr. Wyatt attended the Naval Justice School/Judge Advocate General (JAG) program at Newport, Rhode Island (1974).
CAREER
Following his naval service, Mr. Wyatt utilized his business education by working as a stockbroker with Dean Witter & Company (1976-1978), and later as Licensed Principle/Co-owner of Weststates Securities, Inc (1978-1983). His focus was business real estate and oil, gas, and mining syndications within the U.S. From 1984 to 1987, he was Co-owner of Century-21 Landholders, a commercial and residential real estate franchise and Mortgage Underwriters, Inc., a full-service commercial and residential mortgage banking company. Mr. Wyatt furthered his business acumen as Owner/President of Marketing Concepts, Inc. (1987-1992), a nationwide marketing consulting company and Owner/President of SIMS, Inc. (1992-1996), a manufacturer and distributor of nutritional supplements and frozen specialty foods.
Interest in the nutritional supplement business led to the creation of Symbiotics, LLC in 1994 and the Center for Nutritional Research in 1995 (renamed Vibrant Life Institute in 2019). Douglas served as Symbiotics' CEO and Chairman of the Board of Directors until 2006 when he sold the company. He subsequently created SYMCO Distributing, the exclusive distributor of Colostrum-LD® and other immune-enhancing nutritional supplements under the Sovereign Laboratories brand (www.sovereignlaboratories.com).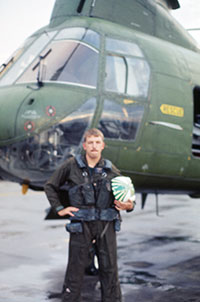 REDISCOVERY OF COLOSTRUM
Mr. Wyatt's interest and passion for bovine colostrum began when the "first milk" helped his second wife, Kaye Chytraus (1944-2006) recover from a debilitating childhood condition that had rendered her immune system non-functional. It was his farm experience with newborn calves that reinforced his reverence for the life-giving substance, as all newborn mammals outside of humans will die without their mother's colostrum. Colostrum conveys immunity to newborns and is critical for normal growth and development. In adults, colostrum enhances immune function and provides growth factors for repair and replication of nearly every cell in the human body. Mr. Wyatt credits bovine colostrum with improving Kaye's quality of life and giving her the health necessary to extend her life beyond that of people in similar circumstances.
In conjunction with Andrew Keech, Ph.D., Mr. Wyatt worked to establish the very first colostrum processing facility in the United States which was the first facility of its kind solely dedicated pharmaceutical-grade colostrum for human consumption. Mr. Wyatt spearheaded the development of liposomal delivery, a proprietary coating which increases the survivability and bioavailability of colostrum's delicate bioactives. Colostrum was the first nutritional supplement to utilize liposomal delivery technology.
Over the last quarter century, Mr. Wyatt has initiated and funded dozens of studies utilizing bovine colostrum. He fervently believes that colostrum's unique and powerful healing bioactives show incredible promise for turning the tide on the prevention and treatment of the world's increasing chronic disease epidemic. He has involved himself with the World Health Organization, universities and other internationally recognized research organizations on clinical trials on HIV/AIDS other infectious diseases, autoimmune conditions, anti-aging, cancer, and bowel health issues. Mr. Wyatt's persistence has been instrumental in setting a quality standard in the manufacturing of colostrum and the science of biologics, which has been clinically shown to increase the effectiveness of bovine colostrum supplementation.
In 2019, Mr. Wyatt stepped away from the day-to-day running of SYMCO Distributing to focus on the Vibrant Life Institute, where he serves as Chairman and Director of Medical Research. Vibrant Life Institute is a 501(c)(3) nonprofit dedicated to fostering healthy choices in body, mind, and spirit with an emphasis on colostrum supplementation for optimal health. Mr. Wyatt opened the Wyatt Gallery in 2021 (Sedona, Arizona) so he can reach out to audiences and provide his testament to the healing power of colostrum. It is his firm belief that colostrum is Mother Nature's gift to every newborn mammal on the planet and without it, life neither survives or thrives.